Adopted! FINN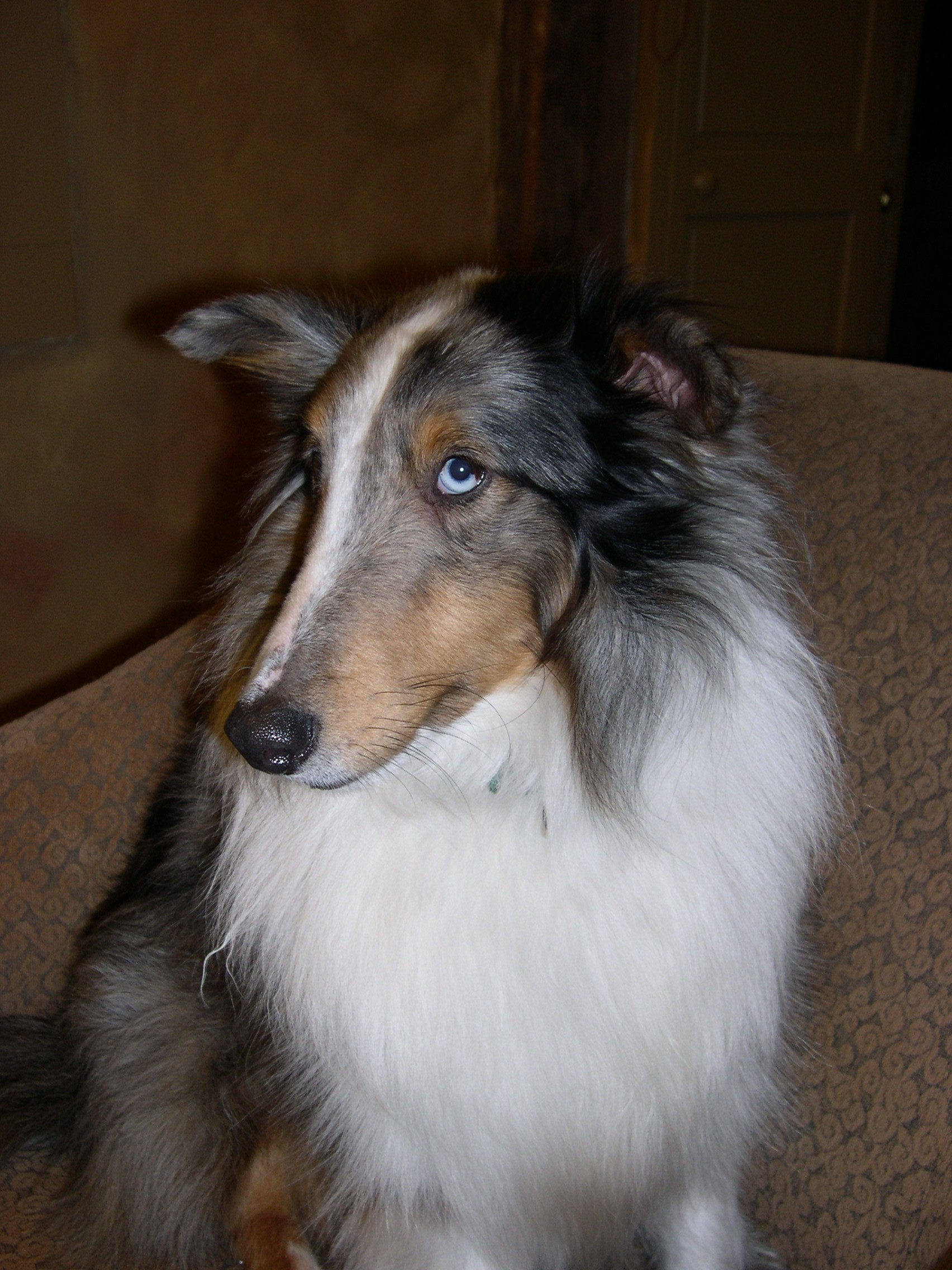 Finn now lives in Massachusetts with his new mom and dad and his 2 new brothers (also shelties) and is doing very well.
Adopted! GAVIN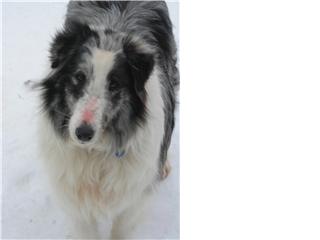 Gavin was adopted out through Random Rescue in Williamstown, VT. For more information on other available dogs, please contact them directly by email -
randomrescue@gmail.com
or by phone - (802) 433-5912 or visit their website at
http://www.randomrescue.org/
to see a list of currently available dogs for adoption.
ADOPTED - JASMINE HAS FOUND HER FOREVER HOME!

Jasmine now lives with Kate in central Vermont and is flourishing.
Jasmine playing ball...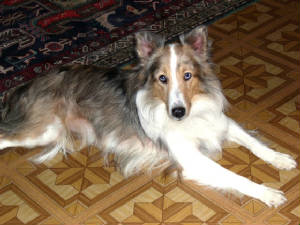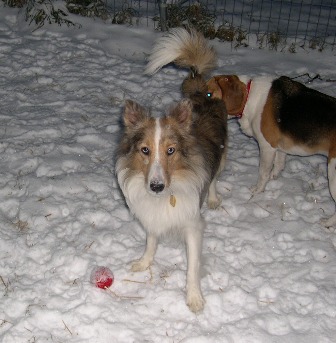 Adopted! Jess
Jess now lives with a wonderful family in New Hampshire and their Papillon. We wish them all the best and think they were all lucky to find each other.